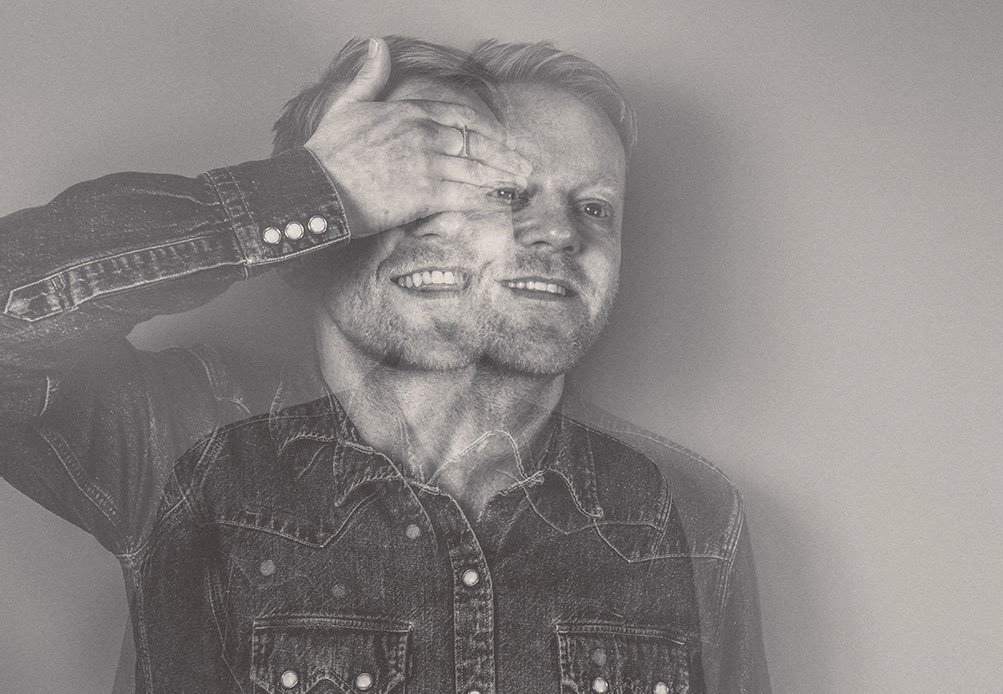 If Destroyed Still True is the design practice of Gray Simpson. He collaborates with courageous freethinkers to help realise their ambitions, whether they're just starting out or leading the charge for a globally recognised company. The work is expressive and effective, constructing narratives to build brands with purpose and personality.
Agile & Personal
Working primarily within the arts, culture and lifestyle sectors, I craft meaningful solutions in graphic design, brand development, illustration and web design. I love to partner with like-minded and equally ambitious clients, who believe in mutual respect, good honest dialogue and compelling ideas. In my experience, these shared traits provide the best foundation for successful design.
Collaboration & Craft
I work closely with you to develop a deep understanding of what makes your brand unique and how I can best communicate your vision and values. My design often uses traditional art materials to express those ideas and reflect the distinctive characteristics of your brand. The results possess a physicality and presence which cuts through the noise so your message can be heard.
Expressive Works.
I believe expressive design that's true to the purpose and personality of your brand, can resonate with people on a deeper emotional level. This builds trust, empathy and lasting connections that elevate your business.